New design concept of protective case
It not only meets your need to protect your phone, but also provides a beautiful design for your phone.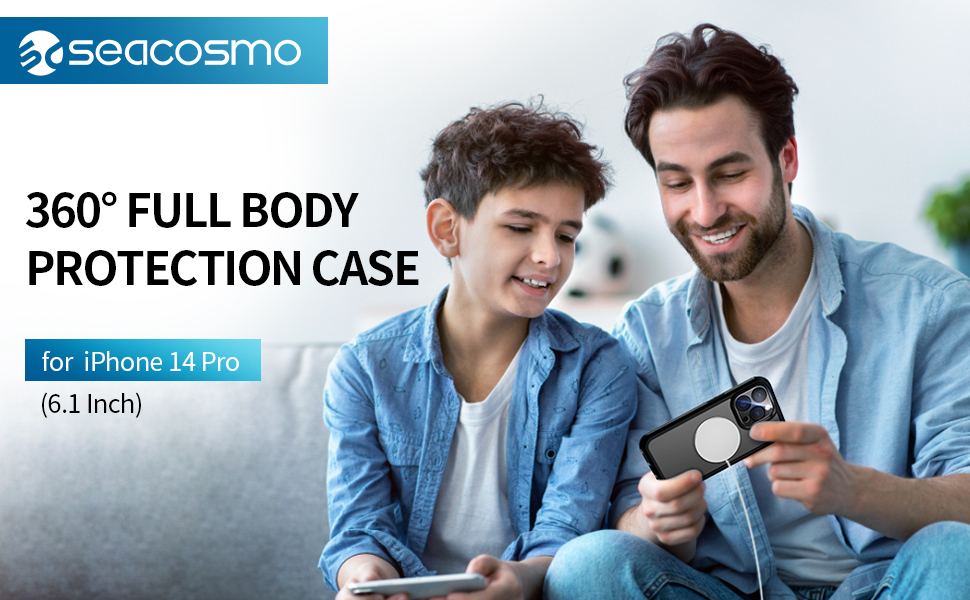 Go to the product page and choose the protective case you like for your phone!
Protection function is suitable for a variety of scenarios .
Seacosmo's three series of protective shells (scratch-resistant plastic shells, shock-proof metal shells, and waterproof metal shells) meet your various protection needs and can be used in outdoor activities such as mountaineering, skiing, and hiking; in other daily life areas, such as swimming pools, Beaches, homes, offices, etc. are also very suitable.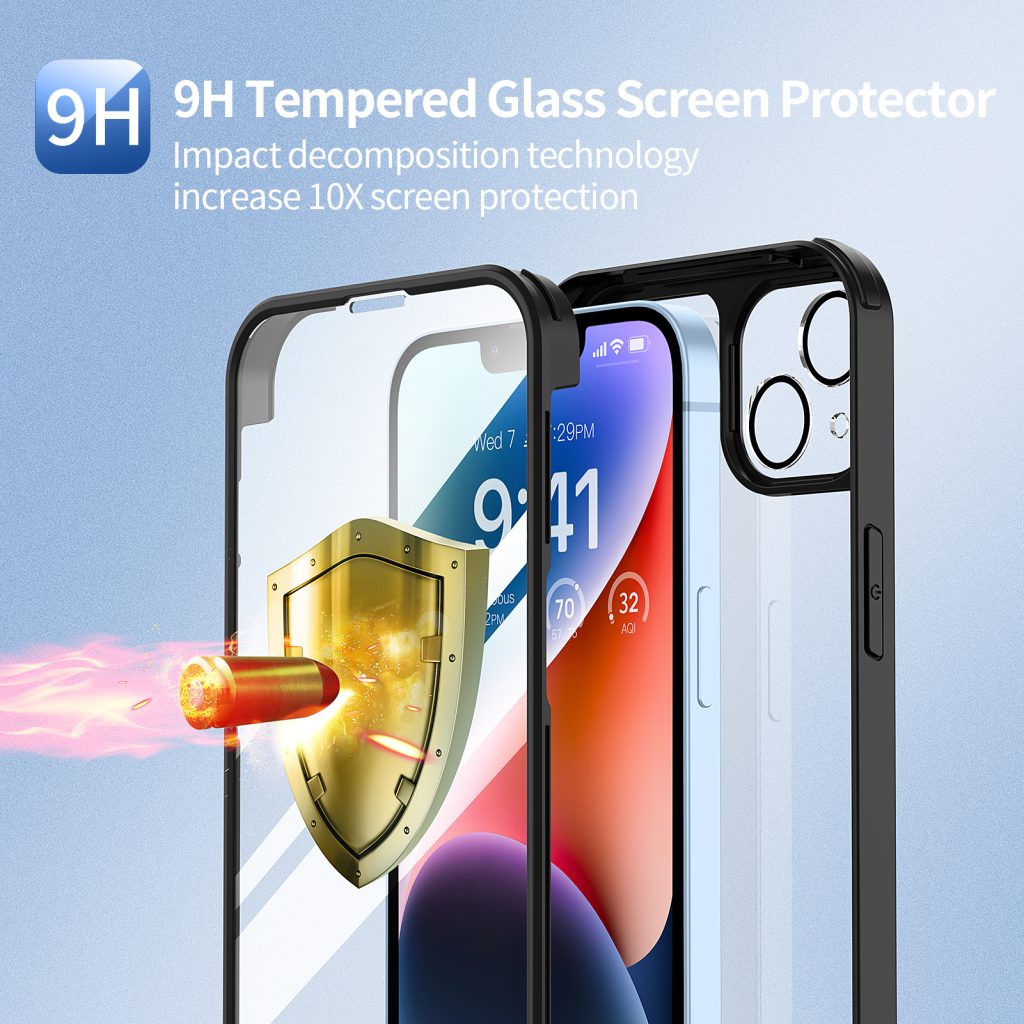 iPhone 14 series case with 9H Screen Protector and Tempered Glass Lens Film
– for iPhone 14/14 Plus/14 Pro/14 Pro Max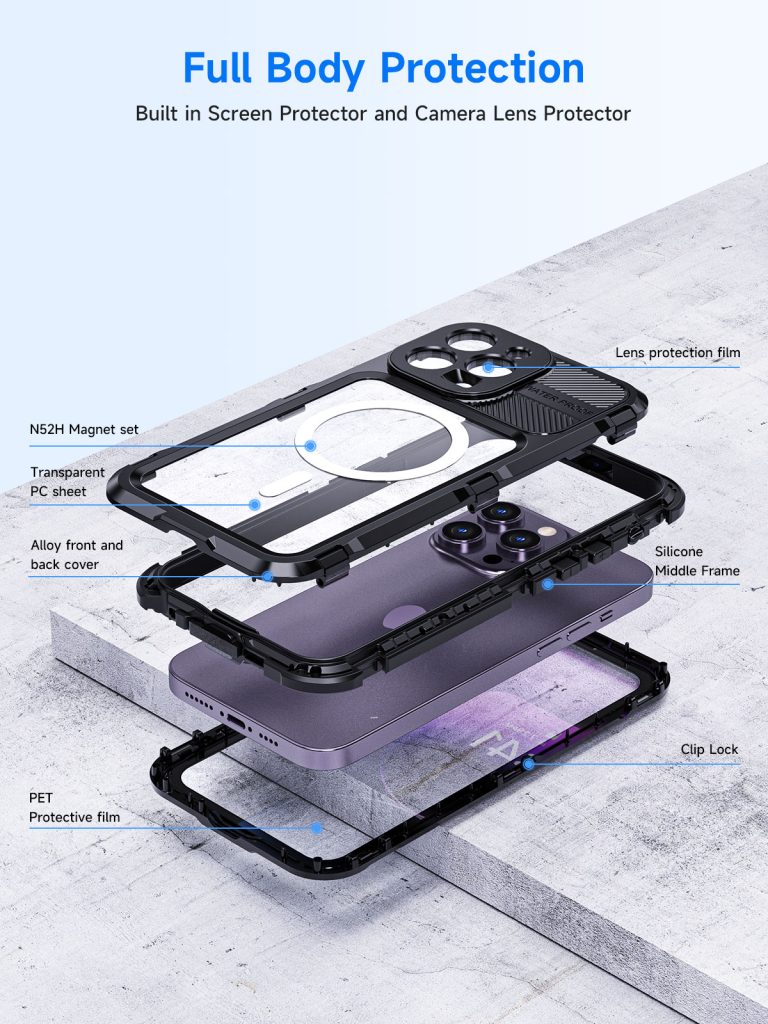 iPhone 14 series Waterproof / Magnetic / Metal Protective Case
– for iPhone 14/14 Pro/14 Pro Max
for Samsung S23 /S23 Plus/S23 Ultra
Built-in HD plastic screen protector, clear front and back casing provide 360° protection, combination of TPU and Polycarbonate (PC) for dual shockproof protect your samsung S23/S23 Plus/S23 ultra inch from drops and scratches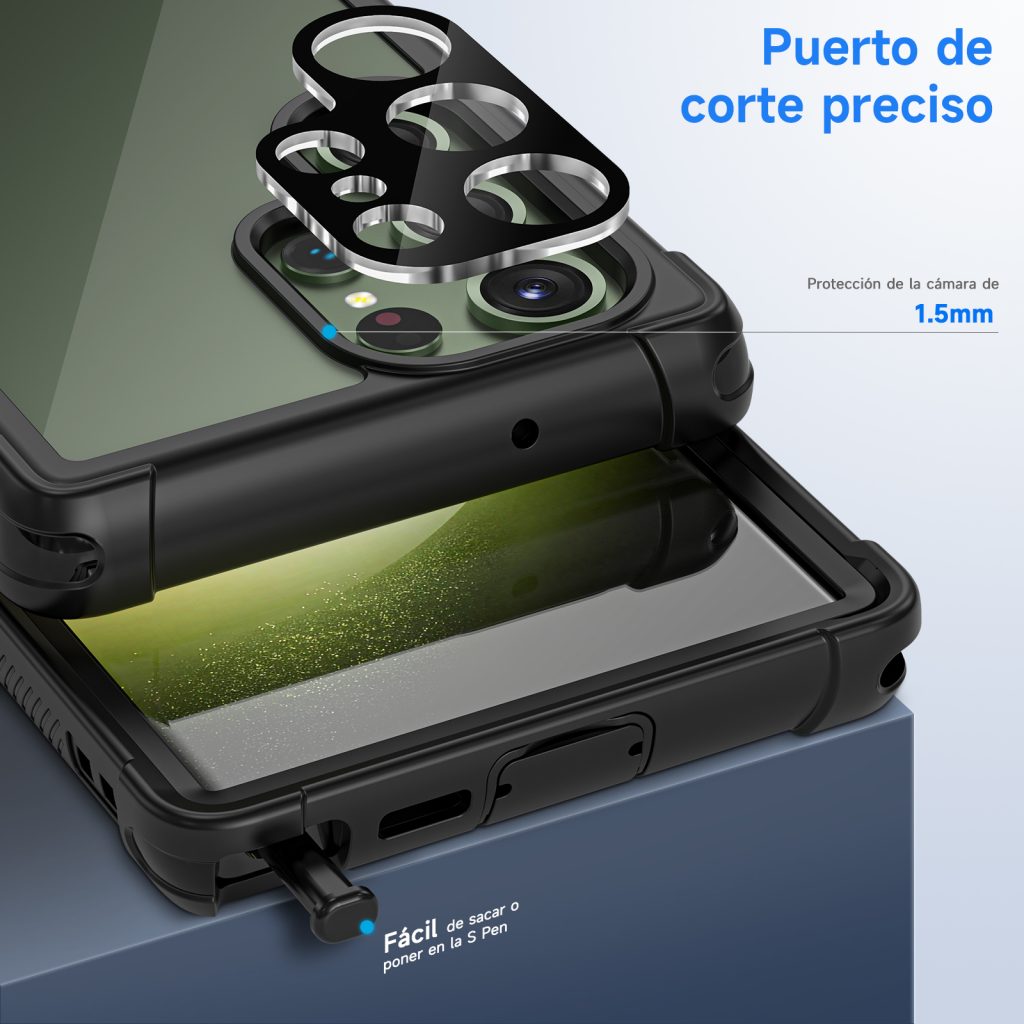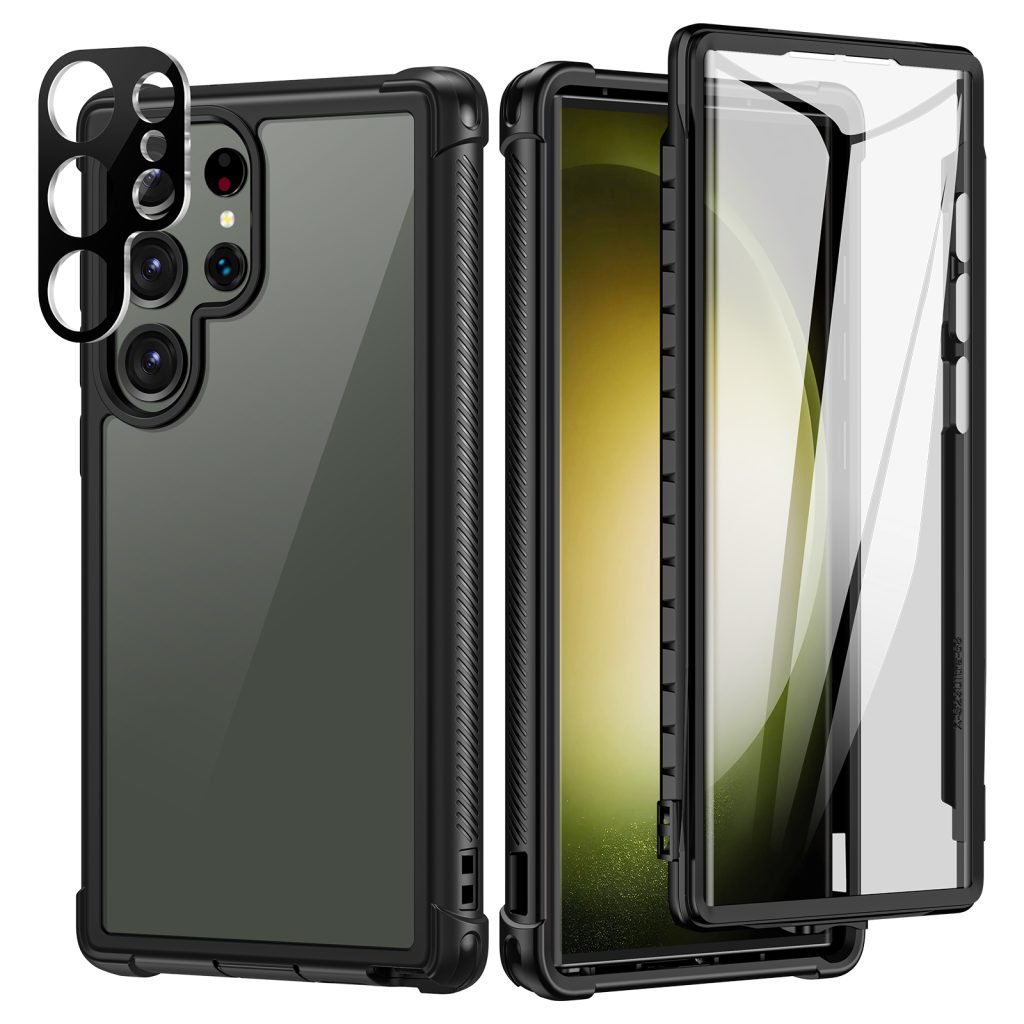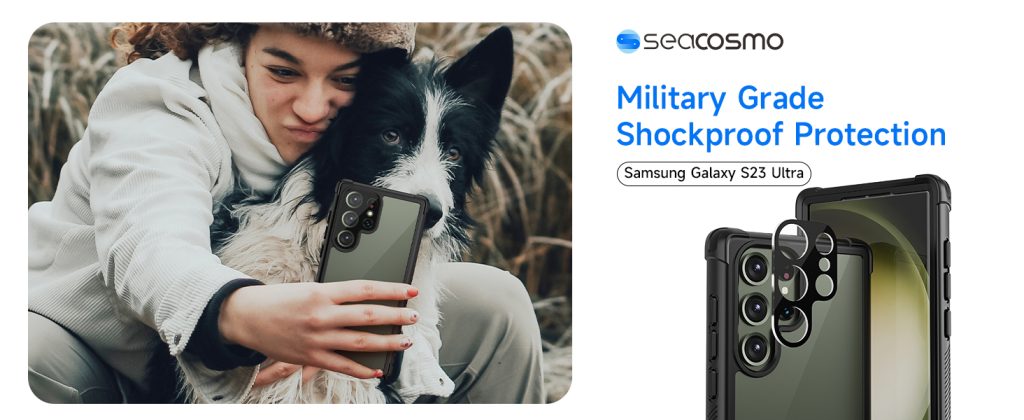 SUPPORT FINGERPRINT UNLOCK】 Re-set your fingerprints AFTER you put the case on. Read the instructions carefully and remove the protective film that's covering the fingerprint recognition area before you do anything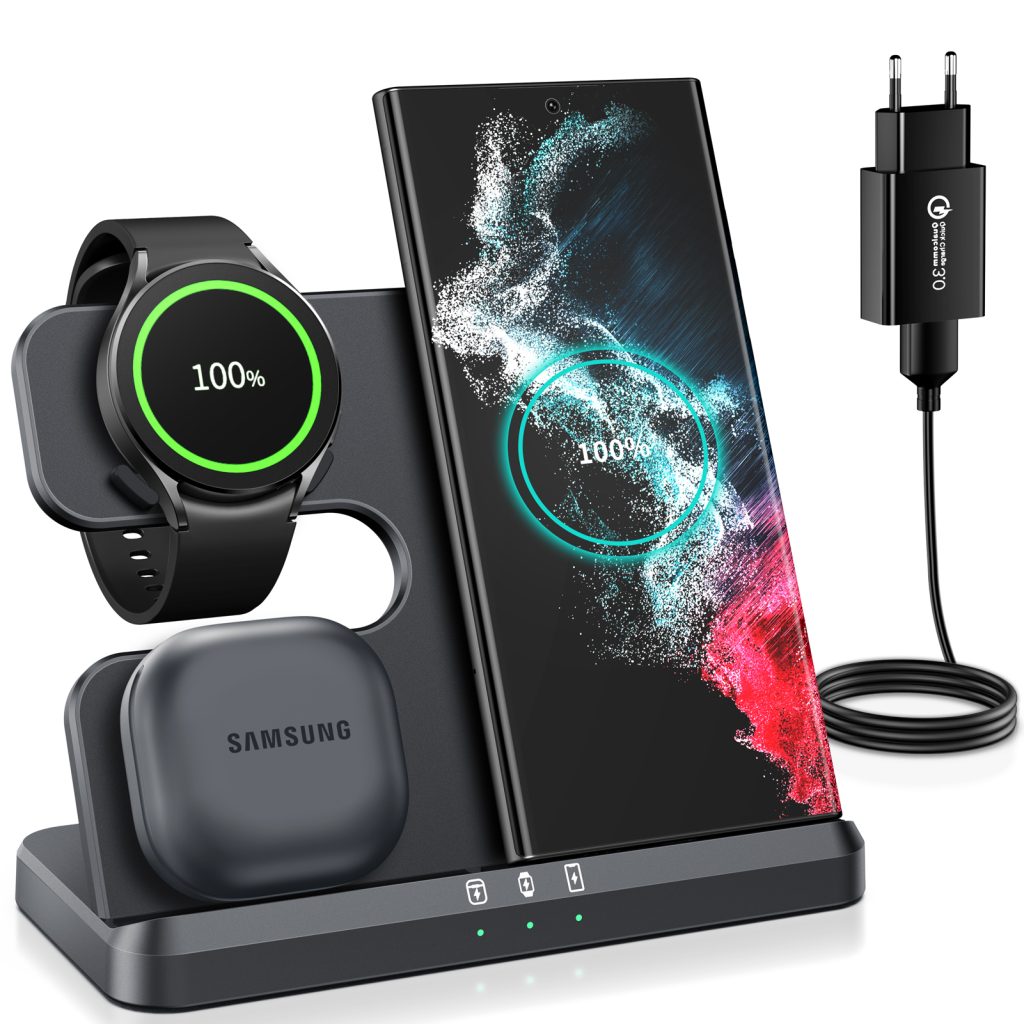 ↑ seacosmo
Compatible with Samsung Galaxy Watch only,
All Qi Phones and All Qi Earphones
seacosmo
3 in 1 Wireless Charger
Compatible with Samsung Galaxy Watch only,
All Phones and Earphones With Type-C charging port ↓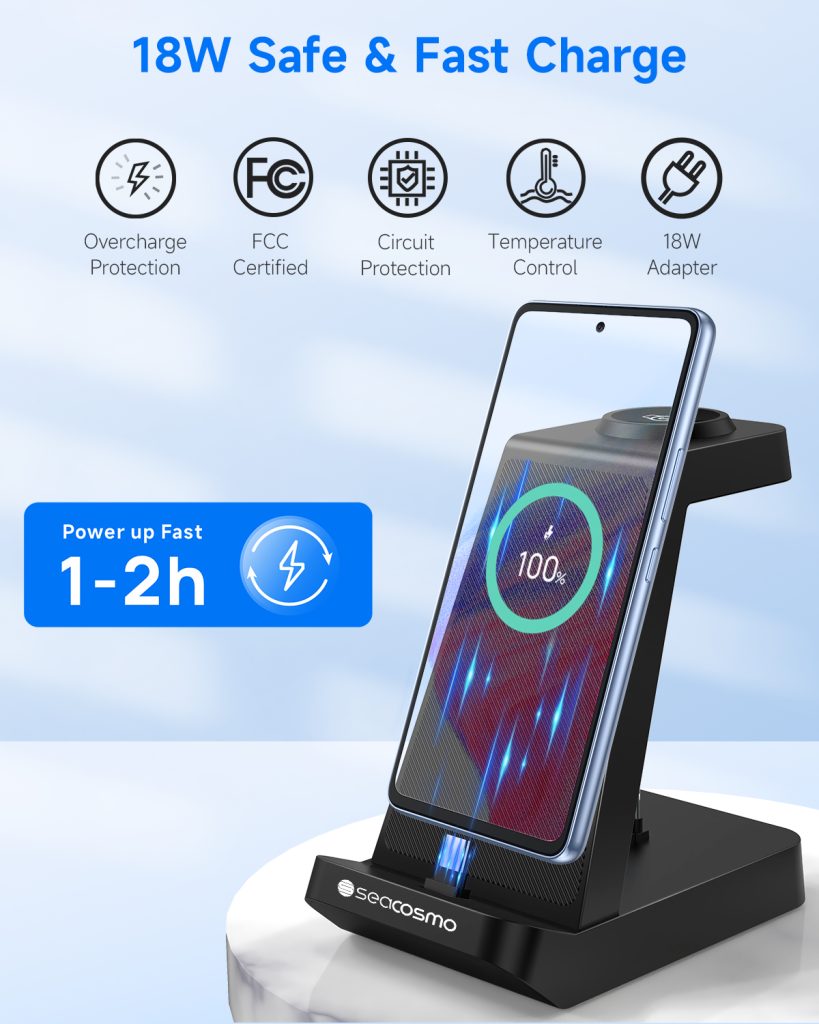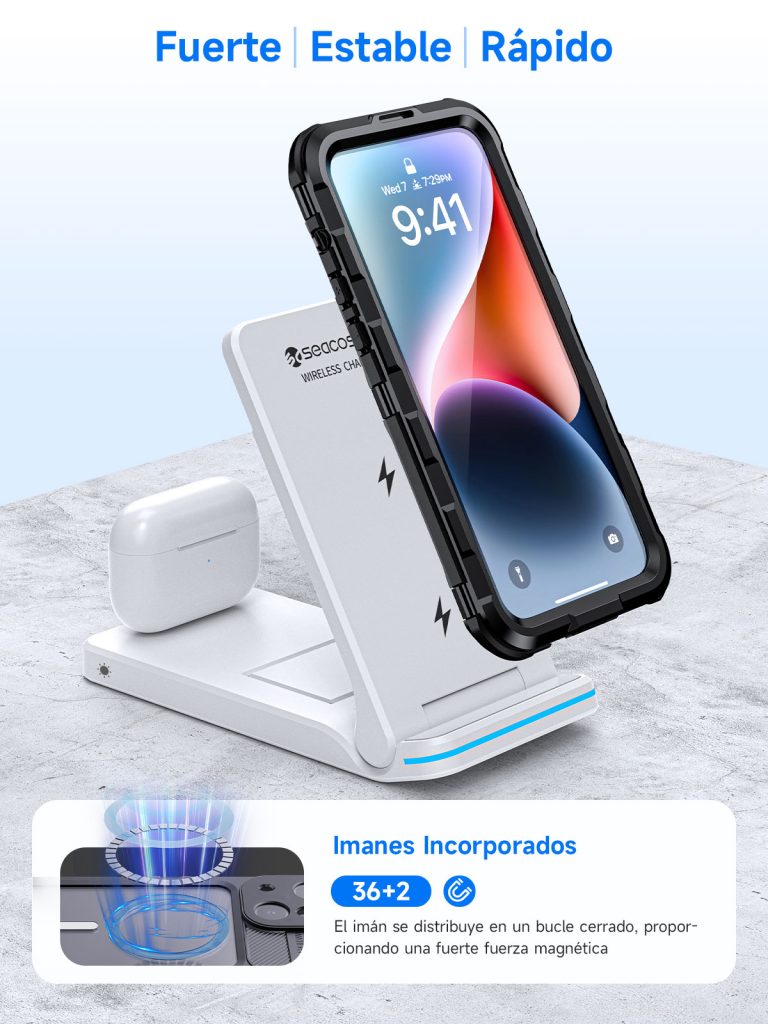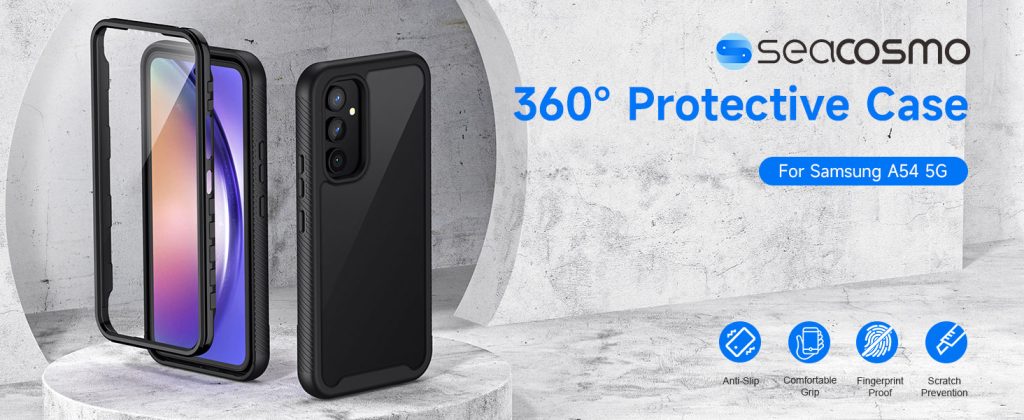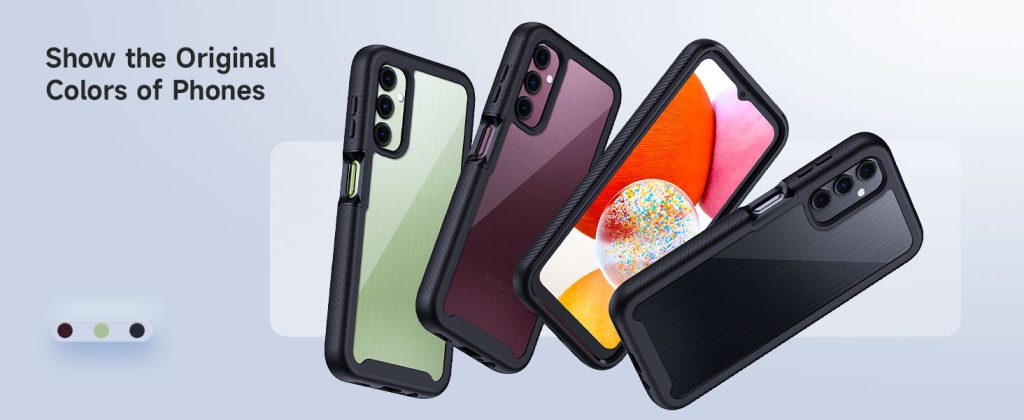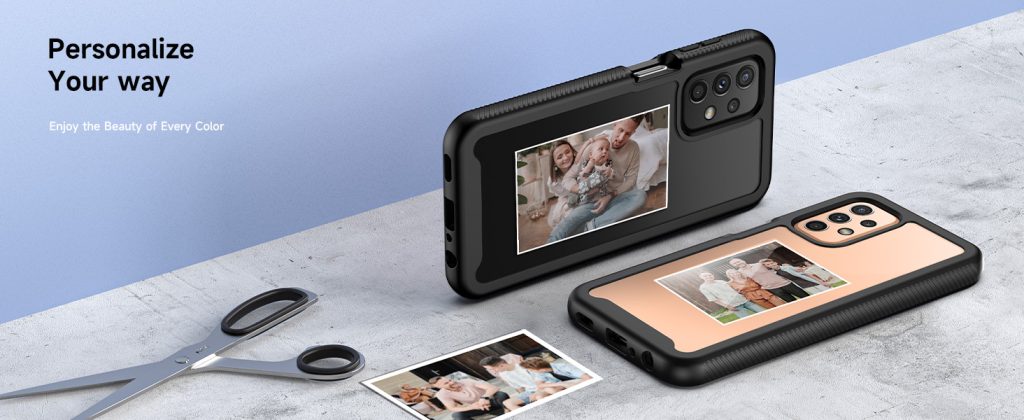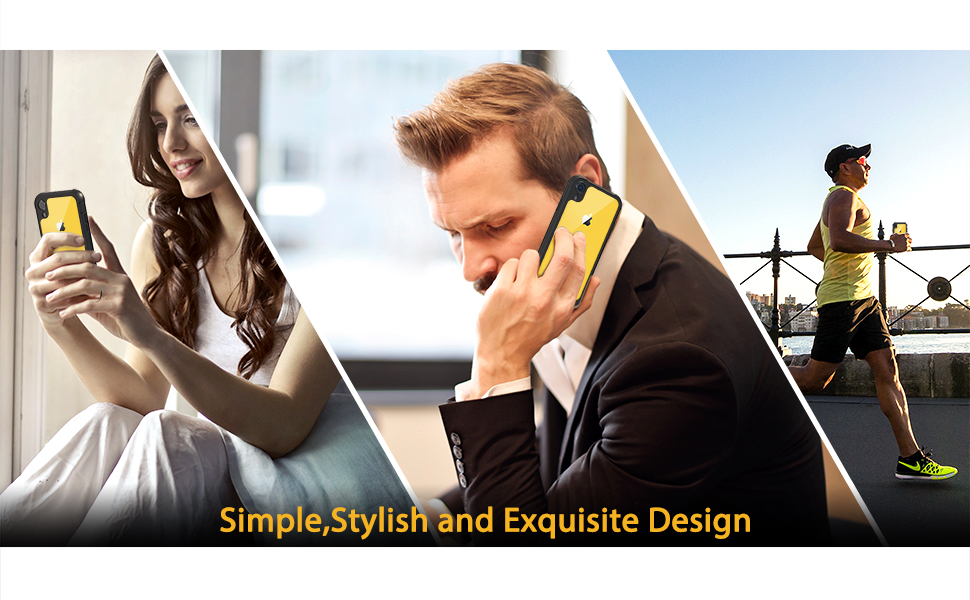 for All iPhone:
iPhone 14 /13/12/11 series
iPhone 8/7/6/5/6s/5s serie
iPhone X/XR/XS/XS Max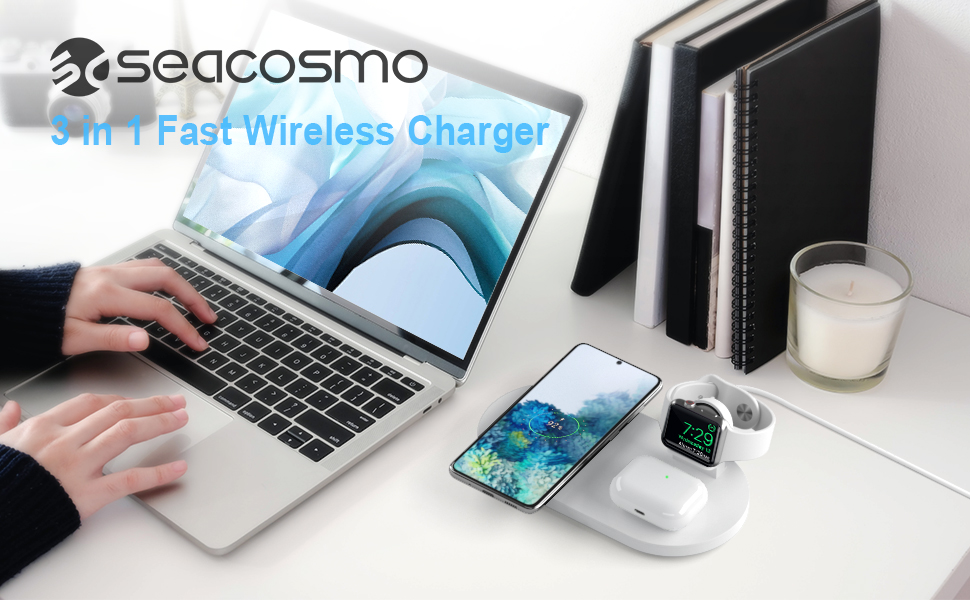 seacosmo provides friendly customer service. If you have any questions, please feel free to contact us at seacosmo@seacosmo.com.